Trees sold separately.
I interrupt today's intensive recommendation letter writing and short story portfolio grading inservice for a glimpse at the headshot that will appear on
Prairie Fever
.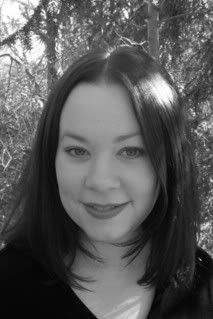 I now have a copy of the cover--and the text--and I am so dazzled and excited, but beating back that excitement because first I have to grade stuff. Yesterday I ended up writing a new poem instead of finishing the grading I had hoped to do. This weekend I will be working from a remote location where I have purposely not asked for the wi-fi password. I will grade, damn it. Somehow this will all get done by Sunday evening.
A student this morning remarked that I don't look goth in my author pic, and I think that is a really good thing. Today isn't Halloween, after all.