Why am I so happy?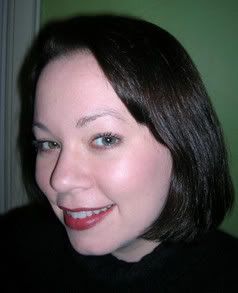 Because from now until Christmas, the MB restaurant, aka my kitchen, will not need to be catering four meals a day (the fourth being requisite cocktail and hors d'oeuvre hour at 3 pm). I love my family, but they sure do eat and drink a lot.
Our snow is melting, and tomorrow it will be in the upper sixties. The neighborhood is now partially decked out in holiday lights. Here we go again.
Anybody else all cooked out?