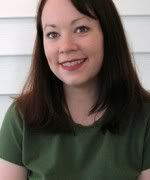 A very rare
color
photo to share! I had to get out the tripod (thus this early shot sans part of head) and everything to take a pic for departmental website. Didn't want to use one of my angry gothish b&w standards.
Do you look better in black and white, or in color?
You know my answer...